Contact The Lee Group (609) 456-8360 for all your Princeton Real Estate Needs!
Home to the world esteemed Princeton University, Princeton New Jersey is more than an affluent college town. Located just 13 miles from the capital of New Jersey, Princeton is a nerve center of commercial activity. Major corporations from the country's biggest industries including the medical and pharmaceutical, financial, and educational industries have put down roots in the area. Employers from these industries include such well-known companies as Berlitz International, Johnson & Johnson, Merrill Lynch, Dow Jones & Company, Sarnoff, Black Rock, Bristol-Myers Squib and Princeton University.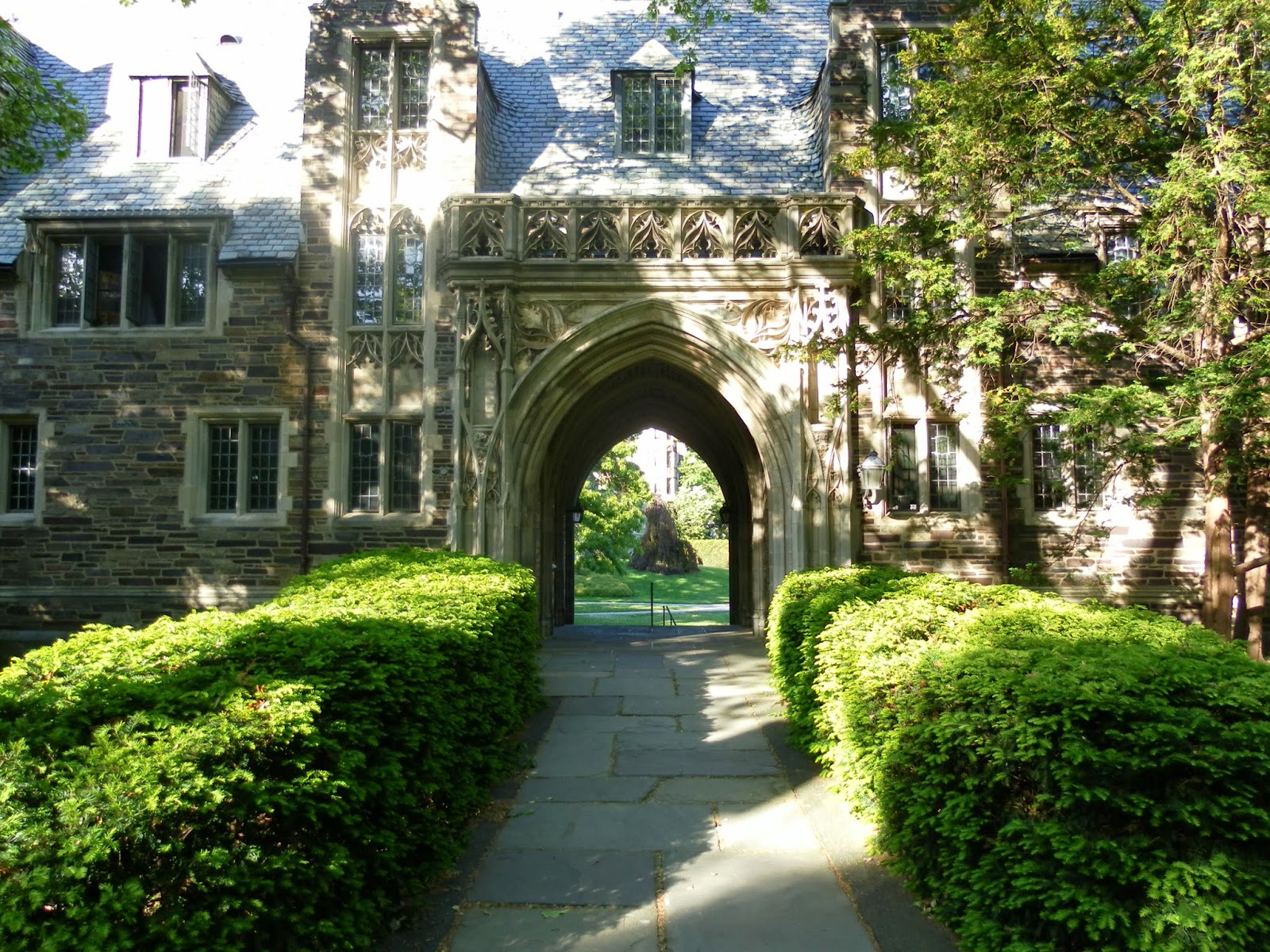 Princeton draws these companies to the area because of its highly skilled and educated labor force, which is developed from the several nearby colleges, as well as its high quality of living, which CNNMoney has recognized Princeton on its lists of Best Places to Live in America & in 100 US towns in which to live and work in by Money magazine.

Residents of Princeton, better known as Princetonians delight in living in a picturesque community, shopping locally and exploring the natural beauty of the area. Given the culture of academia that surrounds Princeton, it's easy to forget that it is just a mid-sized town. Aside from students, Princeton borough and Princeton township are home to over 50,000 residents. With an easy commute to both New York City and Philadelphia, it's no wonder many choose Princeton as their home.

If you're looking to getaway to the Jersey Shore you'll be pleasantly surprised to know Long Beach Island, Wildwood, Atlantic City and others are an easy commute for an escape for the day or more.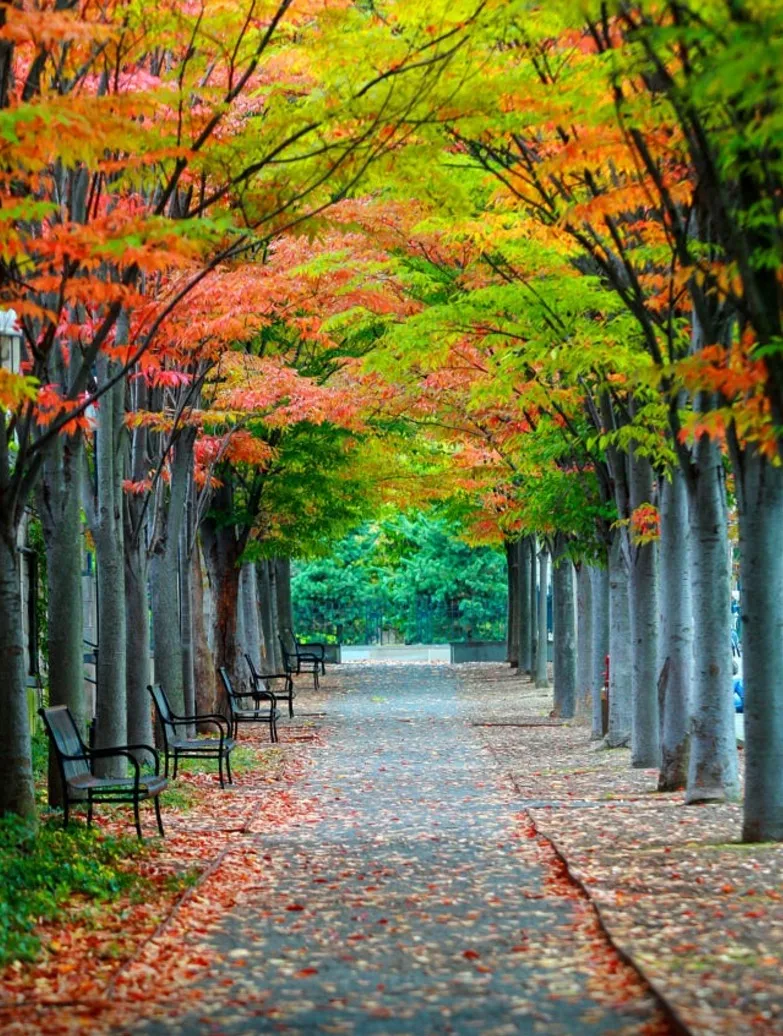 Princeton is also home to many historic sites such as the McCarter Theater, the Princeton Ballet, the Princeton Arts Council and the Westminster Choir College. Princeton offers miles of quaint tree-lined streets with a variety of different types of housing including Victorian homes, Modern Homes, Colonial Homes, single family homes, townhouses, duplexes, condos & even lofts. Not surprising Princeton has been home to several famous people including Albert Einstein, Past Presidents Woodrow Wilson & Grover Cleveland, world renown Pulitzer & Noble Bell Prize winning American Novelist Toni Morrison.

Princeton Neighborhoods
Downtown, Riverside, Institute Area, Tree Streets, Littlebrook, Valley Road,Princeton Ridge & the Western Section

When you ready to start looking for your new home or sell your current home in the Princeton area let's talk!

Buyer Direct Line (609) 456-8360 | Seller Direct Line (609) 456-8360

http://www.theleegroupre.com