Looking for a new place... Contact Us @ 609.456.8360
Along the Delaware waterfront, Northern Liberties was formerly know as a manufacturing district filled with oversized brick warehouses, factories and foundries, BUT today's "No Libs" is a certified Historic District that attracts urban professionals, families, and artist alike with its unique mix of original colonial houses and eco modern developments. Major renovation and revitalization projects have given ample cause to a surge in property values. Also, the neighborhood's proximity to Center City has made it one of the city's most desirable districts, with a 63% grow over the last decade, both for commercial and residential real estate, no longer just an up and comer area. Like most Philadelphia neighborhoods, the housing is primarily made up of row homes, along with impressive new developments bringing in apartment and condominium complexes.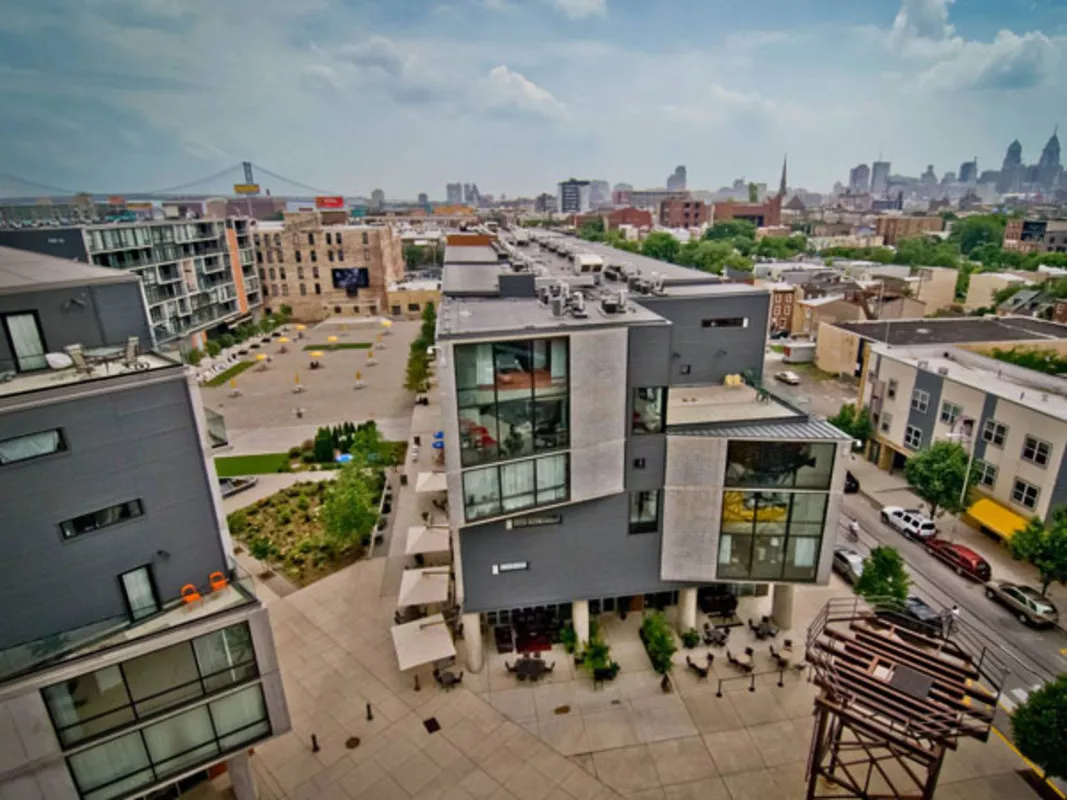 And despite the neighborhood's industrial past, there's a pair of wonderful green oasis' in the community-owned Liberty Lands Park surprisingly features a beautiful butterfly garden, playground, picnic area and dog-friendly Penn Treaty Park with spectacular views up and down the Delaware River.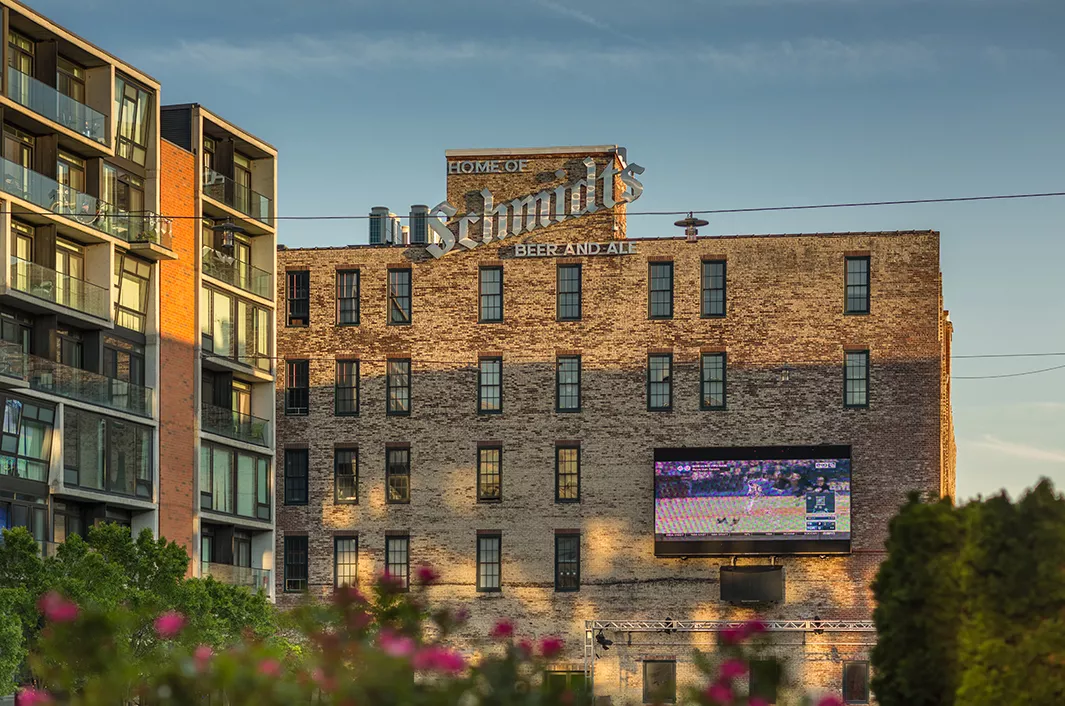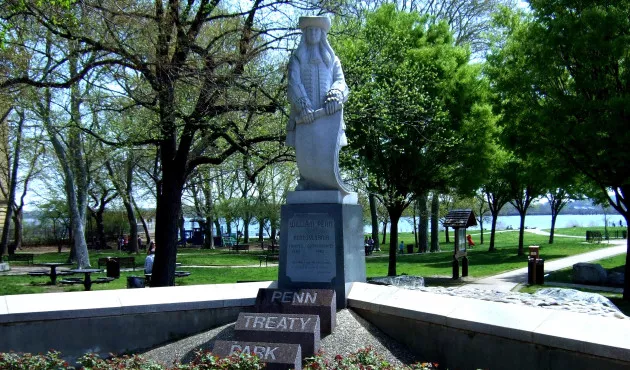 Northern Liberties Encompasses
Girard Avenue to the North, Callowhill Street to the South, 6th Street to the West; and the Delaware River to the East. Northern Liberties is located just North of Old City.


Other Philly Neighborhoods
Rittenhouse Square, Avenue of The Arts, University City, Society Hill, Chinatown, Old City, Loft District, Fishtown, Kensington, Art Museum, Graduate Hospital, Queen Village, Bella Vista, Italian Market, Logan Square, Fitler Square, Pennsport & South Philly

When you're ready to start looking for your new home or sell your current home in the Philly area let's talk!

Buyer Direct Line (609) 456-8360 | Seller Direct Line (609) 456-8360

http://www.theleegroupre.com