Is it Time for a Change... Thinking about Moving to Hamilton Township ?
Contact The Lee Group

Buyers & Sellers Direct Line 609.456.8360

Hamilton Township is a wonderful place to live, work & raise a family. Reaching over nearly 40 square miles, Hamilton is a community of diverse neighborhoods encompassing over 64 public parks and playgrounds that include Veterans Park, Grounds for Sculpture, the beautiful Sayen Gardens and acres of preserved open space. The residents here enjoy numerous sports and recreation opportunities and come together several times throughout the year to celebrate special community events.

Hamilton Township prides themselves on their academic achievements. As the 8th largest school district in NJ, providing over 13,000 students with an opportunity to grow academically. The Hamilton Twp. Public Schools strive to provide a "Quality Education For Every Student." The School district has 17 Elementary Schools, 3 Middle Schools, 4 High Schools & 1 Special Education School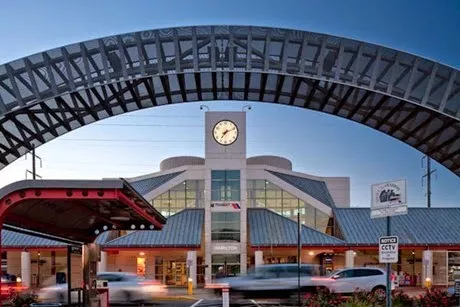 Located in central New Jersey, Hamilton Township is quite a prime location situated within a hour's drive to New York City, Philadelphia and the Jersey Shore. Hamilton also boosts superb access to all major roadways such as; The New Jersey Turnpike, Interstate Highways 195 ans 295, U.S. Highway 130 & 206, the State Highways 33 & 29. Along with a very convenient train station.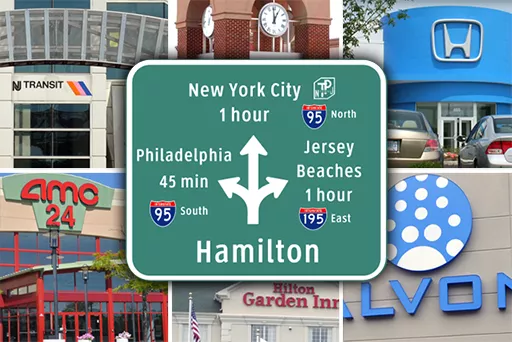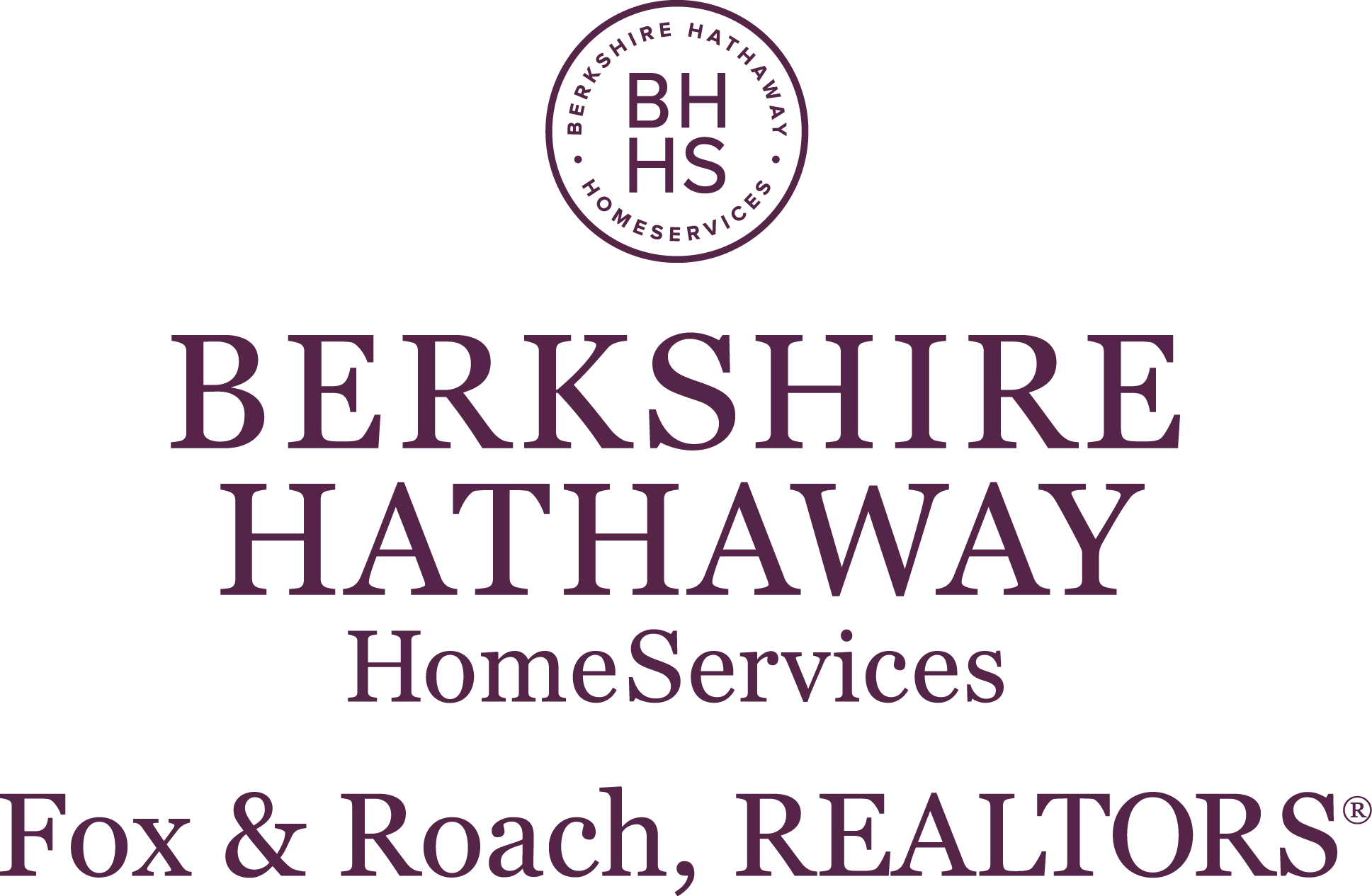 When you ready to start looking for your new home or sell your current home in the Hamilton area let's talk!

Buyer Direct Line (609) 456-8360 | Seller Direct Line (609) 456-8360

http://www.theleegroupre.com